EarthbagBuilding.com
Sharing information and promoting earthbag building
.
.
Bulletin Board
Barcroft Media is looking for someone in the final stages of building an earthbag dome home to feature in a doc series about unusual homes for a online streaming platform. We're shooting in July and August and are looking for people who will be completely moved into their new home by the end of August. We can film anywhere in the US. Contact jack.mckayATbarcroftmedia.com if interested.
6/18
.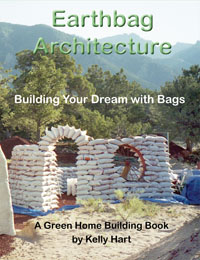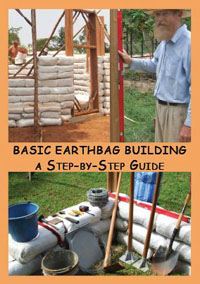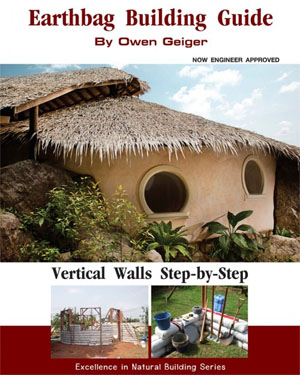 .
Disclaimer of Liability and Warranty
We specifically disclaim any warranty, either expressed or implied, concerning the information on these pages. No one associated with this site will have liability for loss, damage, or injury, resulting from the use of any information found on this or any other page at this site.
For Email contact go to About Us
We are interested in communication from others who are exploring the possibilities inherent with earthbag building.
Visit Our Other Websites:
www.greenhomebuilding.com
www.dreamgreenhomes.com
www.naturalbuildingblog.com