EarthbagBuilding.com
Sharing information and promoting earthbag building
.
.
An Outdoor Seating Area

Sam and Alex, who live in the U.K. built this earthbag seating area. They say, "Your site has contributed to helping us do this. Thank you for such an informative site! We would like to share our project with you. Although small in comparison to the buildings we have seen, it is a very large seating area which we are very proud of. We just hope it withstands the U.K. winters! I've included a few pictures below."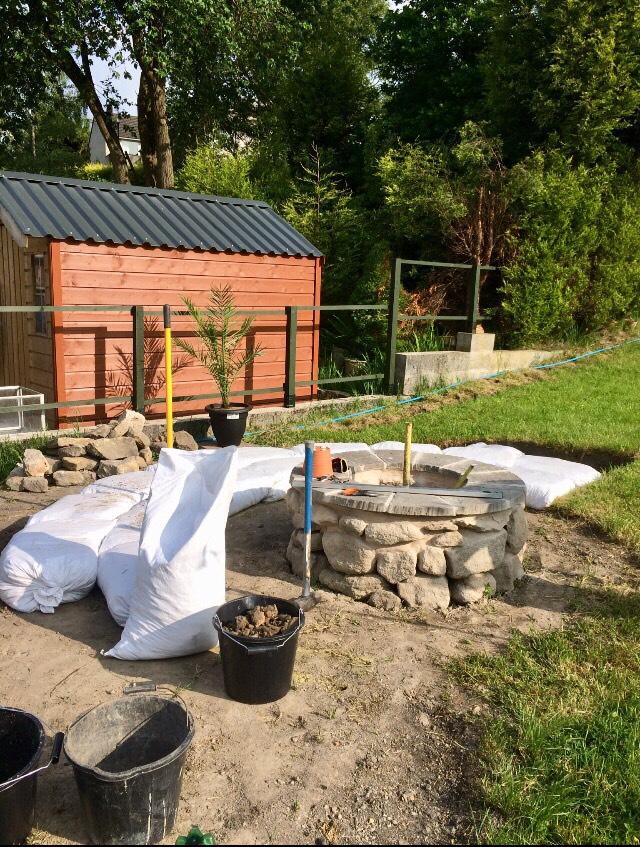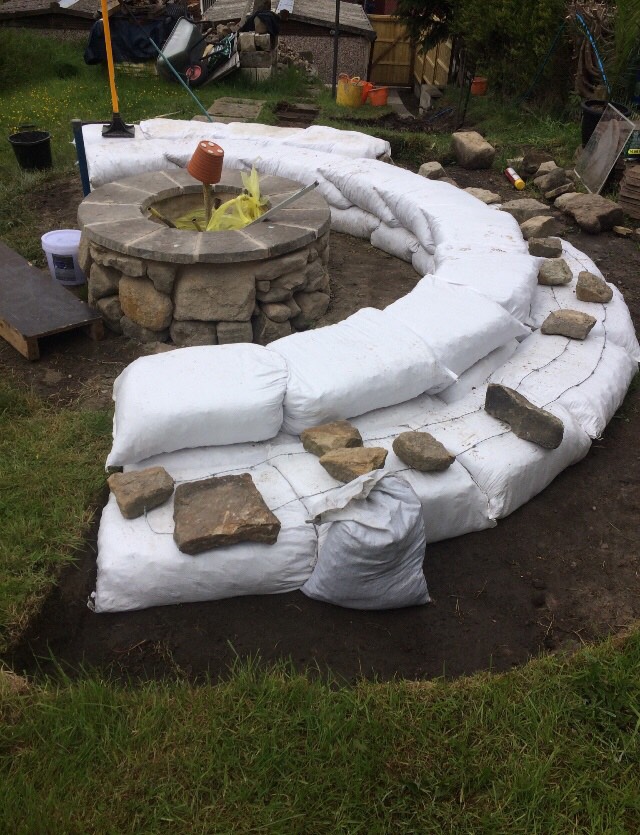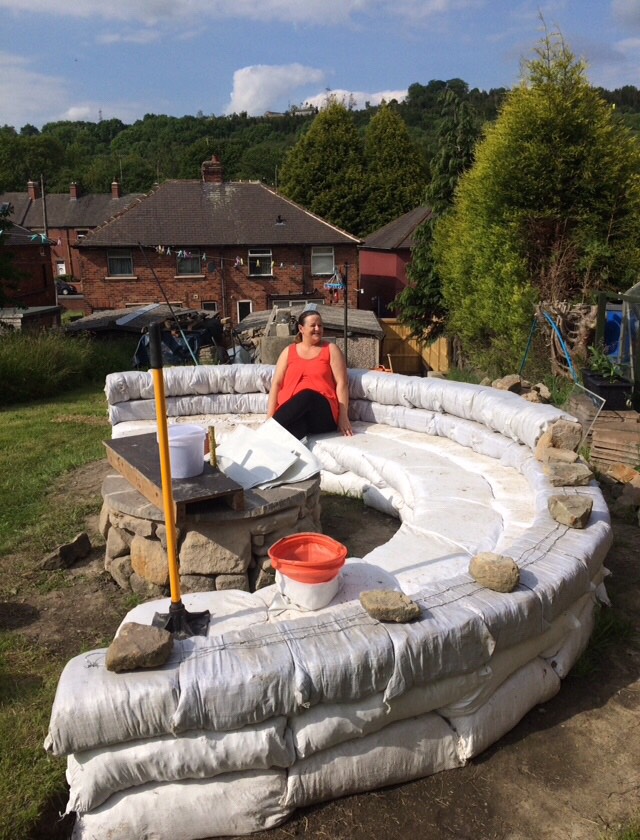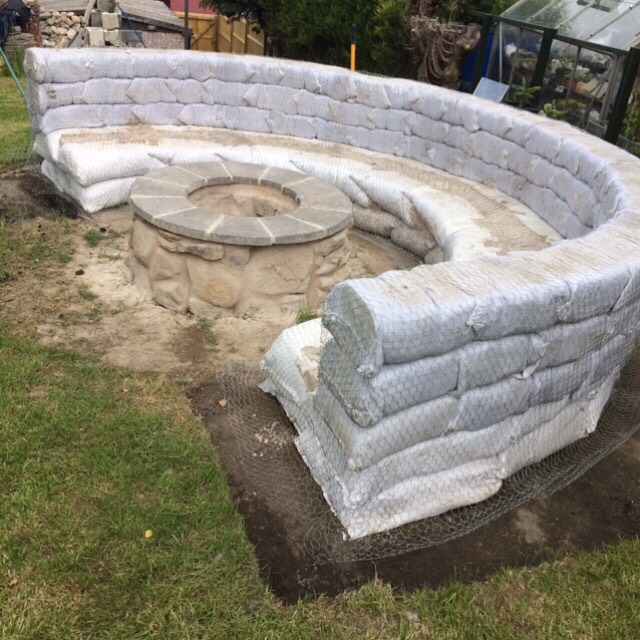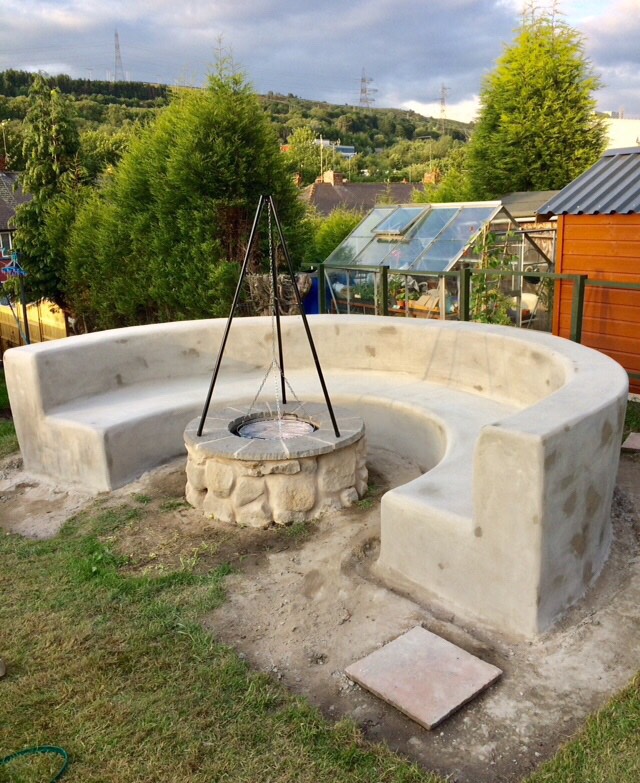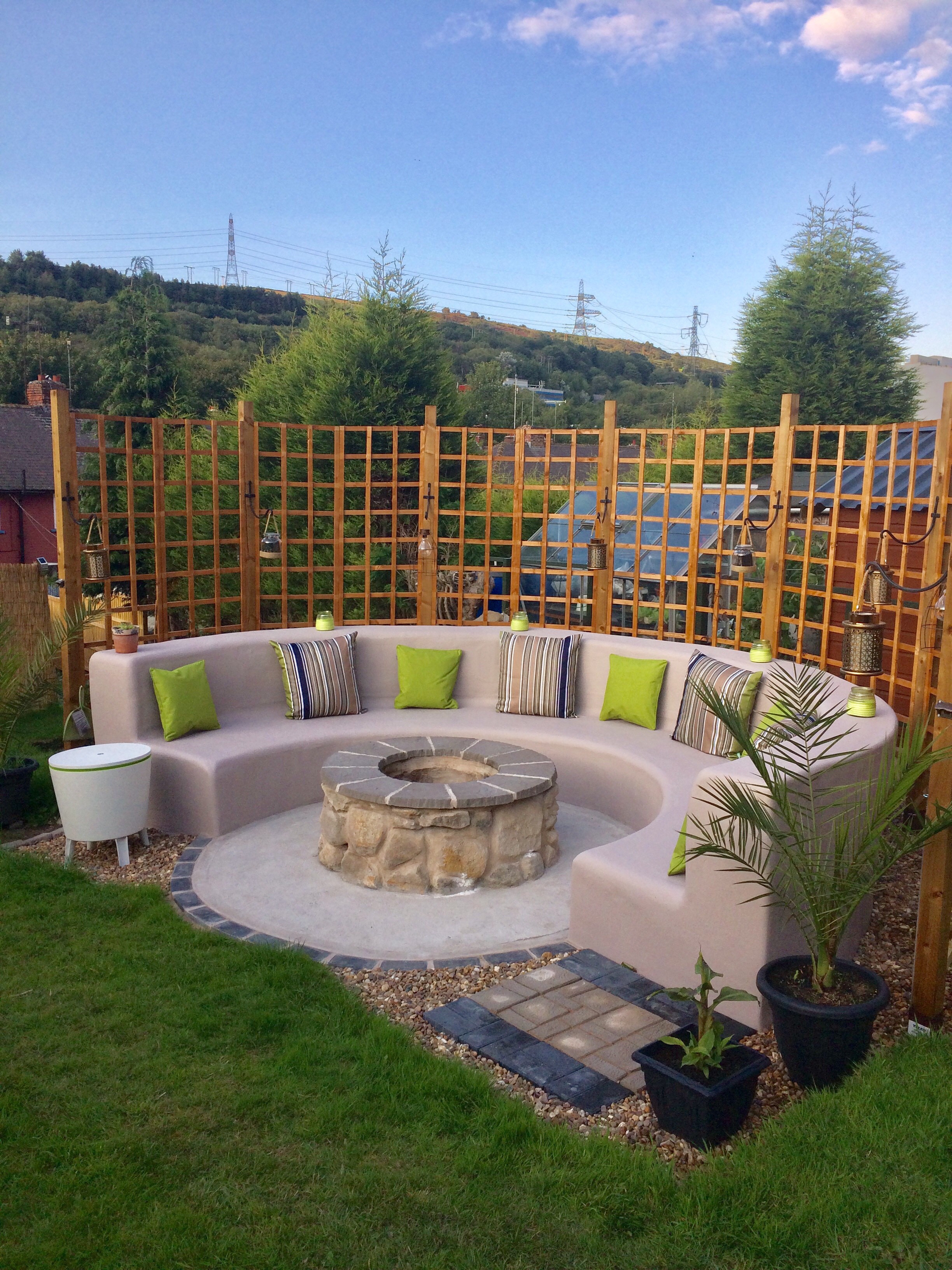 .
.
Disclaimer of Liability and Warranty
We specifically disclaim any warranty, either expressed or implied, concerning the information on these pages. No one associated with this site will have liability for loss, damage, or injury, resulting from the use of any information found on this or any other page at this site.
For Email contact go to About Us
We are interested in communication from others who are exploring the possibilities inherent with earthbag building.
Visit Our Other Websites:
www.greenhomebuilding.com
www.dreamgreenhomes.com
www.naturalbuildingblog.com